Are you wondering what's going on with our planet as she is ascending, and how that affects us as humanity?  A number of people have asked me this question, and today's video has insights about what YOU can do to stay balanced and ride the Ascension wave into a higher dimensional experience!
Click the picture to watch the video, "Like" and Subscribe.
Leave me a comment on YouTube and tell me what you are CLEARING to make room for your expansion.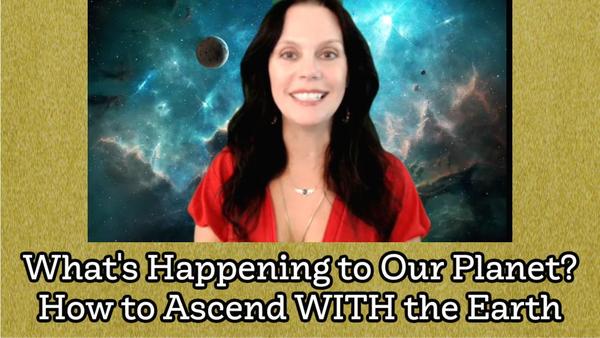 Did you catch the first Black Friday special yesterday?
If not, you can see it HERE, and watch your inbox this week for more deep discounts on ASCENSION SUPPORT products!