This week has been bitter sweet for me as my family celebrated my father's life in memorial ceremony and celebration yesterday.  Family, friends and memories are such a blessings and I'm grateful to have had a father who inspired and made an impact on so many lives.  I haven't sent email this week until today so that I could be fully present with my family.
Today we have three new Alchemy of Ascension Podcast episodes available for listening, watching, and download:
Deprogramming the Matrix with Franco DeNicola
Franco knew from a very young age his soul's purpose is to bring clarity and a deeper understanding of the human operating system and our True purpose.
Journey From Disempowerment to Sovereignty with Louise Matson
Louise is an intuitive conscious channel, conduit for energy healing, best selling co-author, way shower and spiritual mentor and guide.
Crystalizing Our Awakening with Kristen Bielecki
Kristen Bielecki is an Awakening Soul Coach, Intuitive, and Energy Healer facilitating transformation on all levels of one's being to harmonize Mind, Body, Heart and Soul.
Here is the link to all AoA episodes on iTunes: 
https://podcasts.apple.com/us/podcast/the-alchemy-of-ascension-podcast/id1535388153
You can also watch the videos on YouTube and leave us your thoughts in the comment sections:
Remember to click the thumbs up to "like" the videos and subscribe to my YouTube channel! (this helps other people find the videos)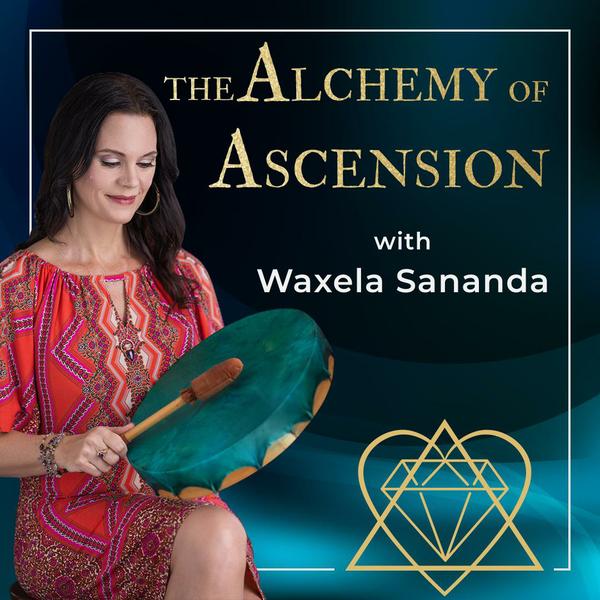 If you have already taken a moment to rate it on iTunes, THANK YOU! The ratings are going up thanks to you!